Join us this Sunday!
As we continue to follow North Carolina's policies for COVID-19, we've recently made the following changes:
All fully vaccinated individuals are no longer required to wear a mask inside the church building.
We will not require proof of vaccination.
As a faith community, we are built on our love for the Lord and our love for others. Part of how we express our love for others is by seeking to protect them. Therefore, individuals who are not fully vaccinated are expected to follow mask wearing requirements per NCDHHS.
Those gathering in person are welcome to continue wearing a mask if they feel more comfortable doing so.
Masks in Northside Kids and Northside Students will be at the discretion of the parents of the child(ren)/students.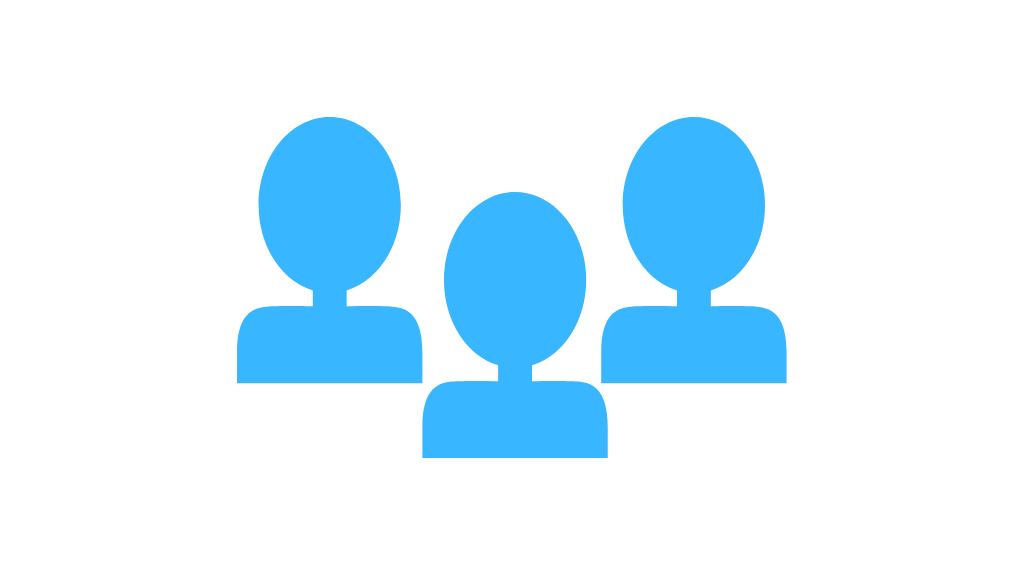 Worship Services
Join us in person on Sunday mornings at 9:00 AM or 10:45 AM for worship.