The big idea . . .
We want all children to learn about God and His love so they can have the
chance to enter a relationship with Jesus. Our goal is to partner with families
to teach biblical principles together at home and at church.

When is it available?
Northside Kids is for kids birth-5th grade during the Sunday-morning service. We also do VBS and Bible Drill (see below).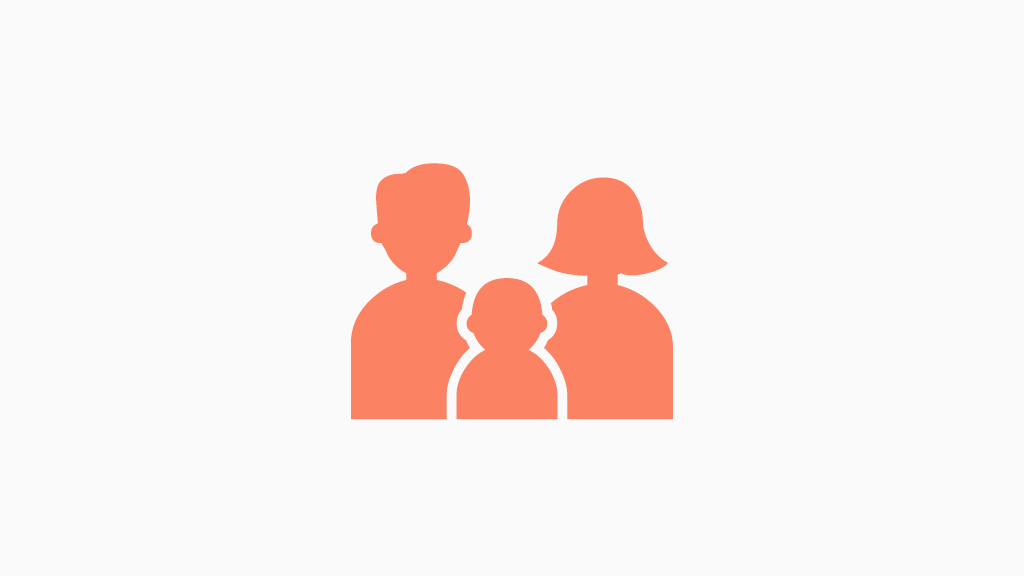 Who are the leaders?
All the kids are cared for and taught by qualified leaders who have also gone through background checks.

What will the kids be doing?
Kids are placed in small groups centered around learning with an age-appropriate application of the weekly lesson.