Kelly & Jessika Barnes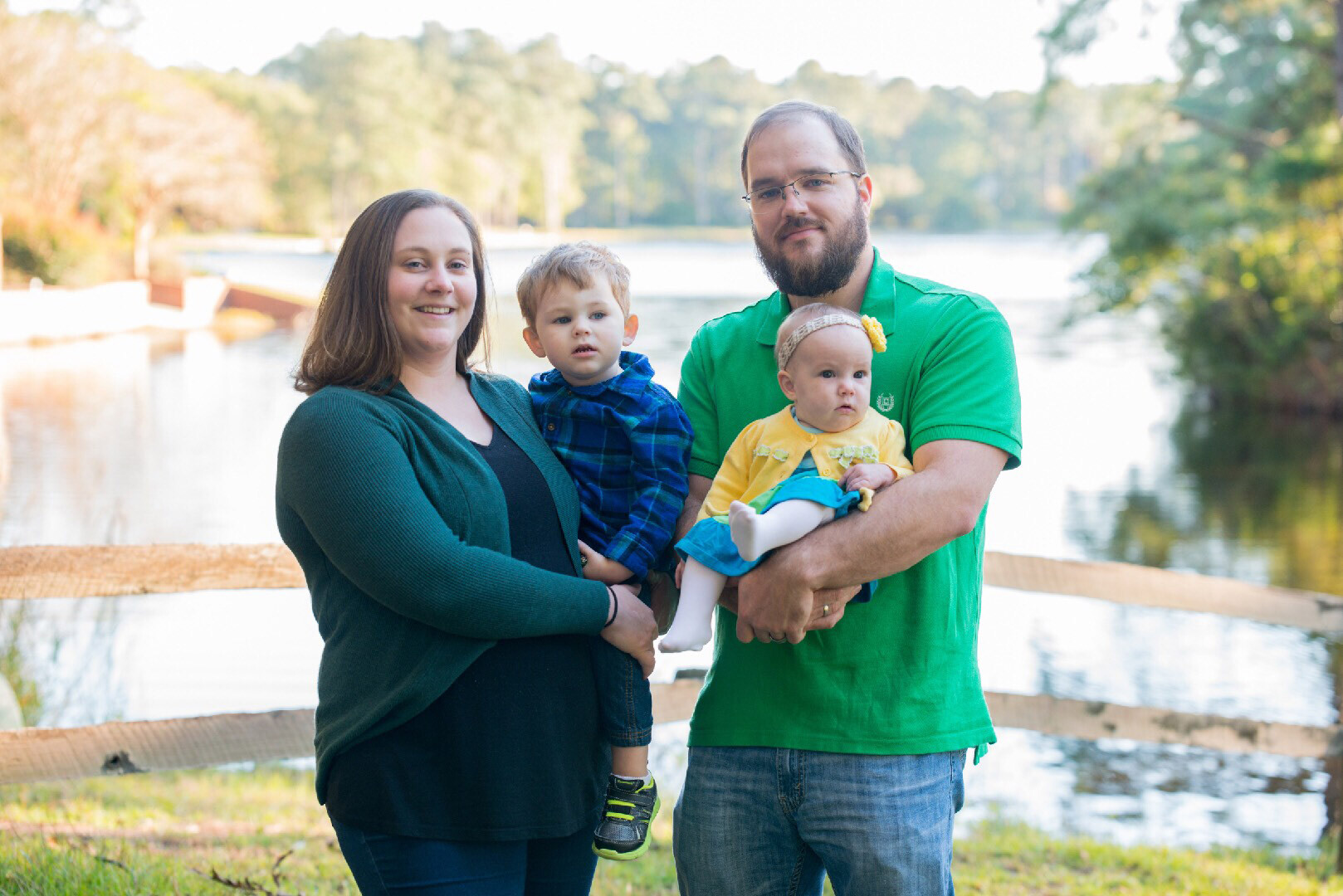 What was your first experience like at Northside? And why did you come back?
Our first experience was walking in to be greeted by Carole and she made us feel so welcome. Then during the greeting/handshaking part of the service Leigh Ross and Tara Johnson personally came over to introduce themselves and welcome us to the church. The music was a huge draw for us, as well as the casual, comfortable atmosphere - we didn't feel like we needed to dress up to impress people.
How would you describe Northside to someone who might be interested in checking the church out?
A laid back, open, and welcoming church with real people who love Jesus and want to share His love with the community.
What do you think are Northside's greatest strengths? What has been the biggest blessing to you guys?
We feel that Northside's greatest strength that it is outward-facing, serving the community without expecting everyone we serve to come be a member of our church. The biggest blessing for us is how we were welcomed to plug in, connect, worship, and serve without being required to become members or make any sort of long term commitment first.
What would you tell someone who might be interested in checking us out one Sunday?
We often suggest that people check us out on Facebook live first, then let us known if they want to come in person so we can be sure to greet them when the get there. We love to tell people about our church - especially the music and the children's ministries since those are where we personally feel the most connected.