About the ministry:
Compassion Box is the area's only basic needs pantry available 24/7 for all neighbors.
Through daily donations, we provide non-perishable pantry staples, baby food, snack bags, toiletries
and mother/baby care items at a curbside pantry located at our church.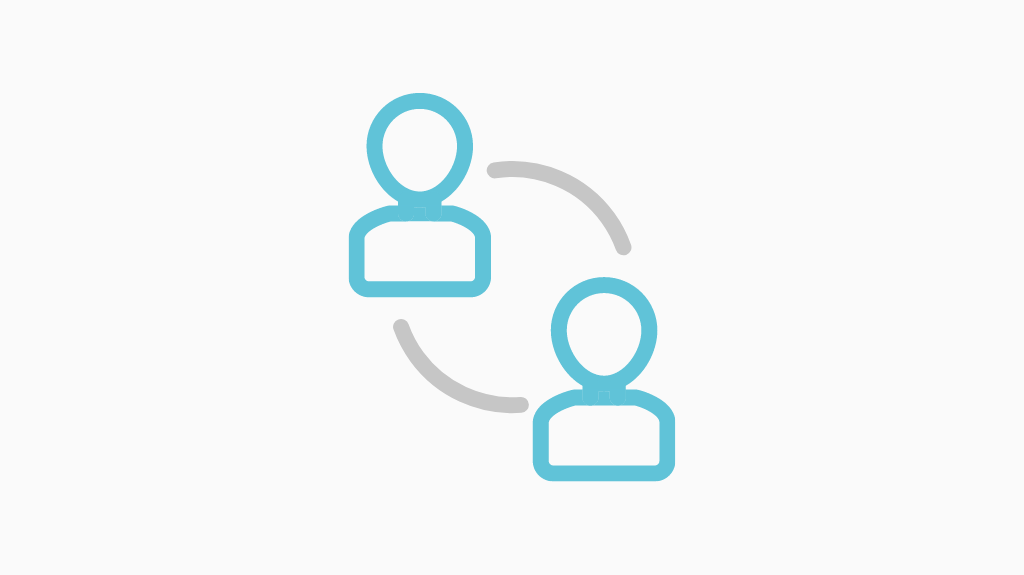 Want to contribute?
You can drop off new, unopened non-perishable food and toiletries 24/7 at the Compassion Box. Please place donations on the bottom shelves. More info below.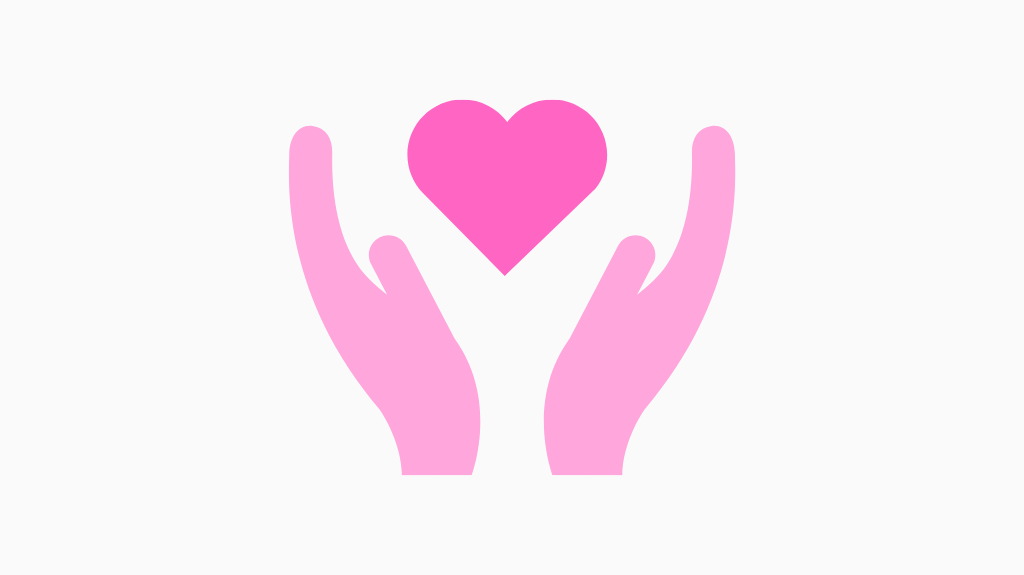 In need of help?
Anyone can pick up items from the Compassion Box. You don't have to contact someone to stop by, and we replenish supplies every day.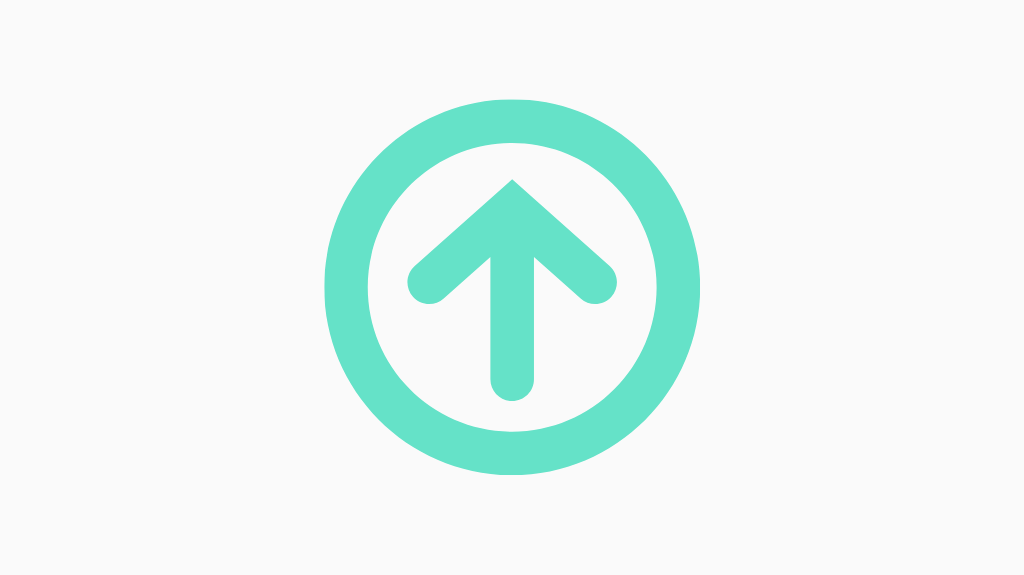 Want to learn more?
Contact Amy Fictum, Director of Community and Engagement, via email at or call (919) 295-2261.