Kree & Daniel Sain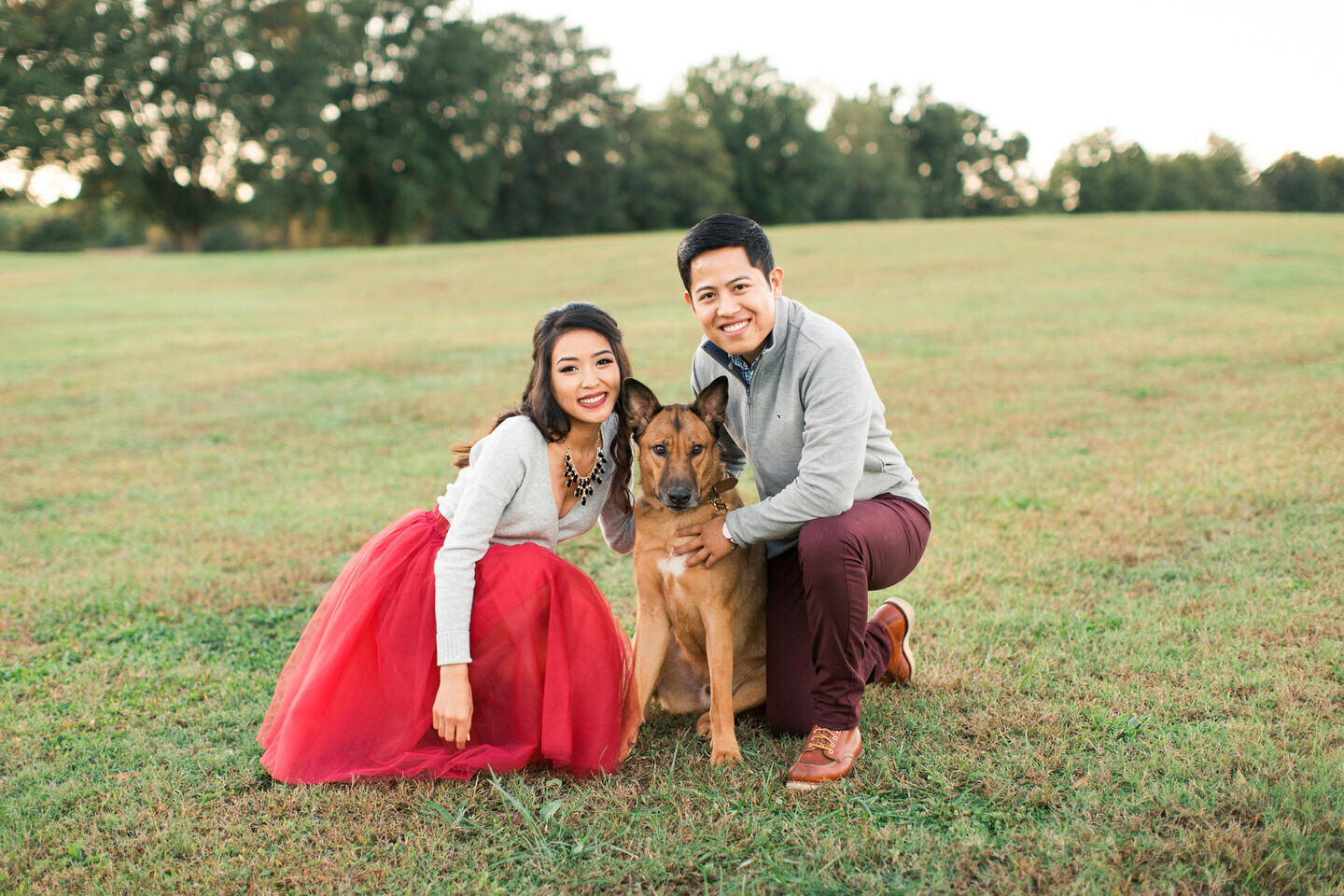 What was your first experience like at Northside? And why did you come back?
The first impression really is the people at the church. The minute we walked in—there were folks standing by the door greeting and welcoming guests with smile. People are just very friendly. We keep going back to Northside really because of all the people there, and the way Pastor Adrian preaches.
How would you describe Northside to someone who might be interested in checking the church out?
We describe Northside as a contemporary worship style. What we mean by that is you can be really casual during service. The number of the attendees to us is moderate. Modern music instruments are being used during singing. You can sing along praise songs by following the PowerPoint presentations up on the screen. Sometimes video is being used during service as well.
What do you think are Northside's greatest strengths? What has been the biggest blessing to you guys?
We believe the greatest strengths are two things: one is the leadership team, and two is the people. We really feel like everyone just work really well together as a team as they are a part of the church. The biggest blessing to us is that with just a short period of time since we've been attending Northside, we get to be involve with so many things over the months. One big thing is that whether you are new to Northside or not there are many opportunities that Northside allow folks like us to be involved in. This is also help in getting to know other members at the church as well. One last thing is that Northside is only 5 minutes away from where we live which makes it very convenient to travel to. That is a really huge blessing to us.
What would you tell someone who might be interested in checking us out one Sunday?
Northside welcomes everyone from all backgrounds. For young adults, we believer you will really enjoy the praise songs and the casualness Northside offers. People are friendly and very sweet. Northside also has children ministry for families with young kids. Addition to that, Northside is in the process of expanding its children ministry. That shows how much Northside care and it's willingness to invest in young children. Your kid will love meeting new friends while you enjoy signing and listening to God's words.