Megan Young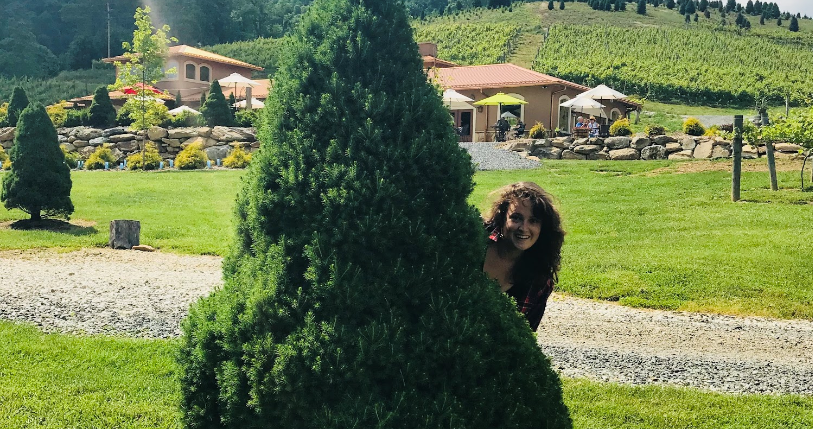 What was your first experience like at Northside? And why did you come back?
Northside felt like home from the beginning. I returned because of the music, the message and the people.
How would you describe Northside to someone who might be interested in checking the church out?
You will be welcomed as you are and with open arms. Northside has something for everyone. Take a chance - you won't regret it!
What do you think are Northside's greatest strengths?
Northside really is the best. Just a few of Northside's strengths are Northside Kids, a strong community connection, and providing a safe and welcome space to worship.
What has been the biggest blessing to you guys?
Northside has connected me to Knightdale, my hometown, on a deeper level. Serving with Northside Kids has taught me just as much as I hope I've taught them. The biggest blessing of all is finding a church I can call home and people I can call family.