March 05, 2020

|

Stories

by

Melissa Brown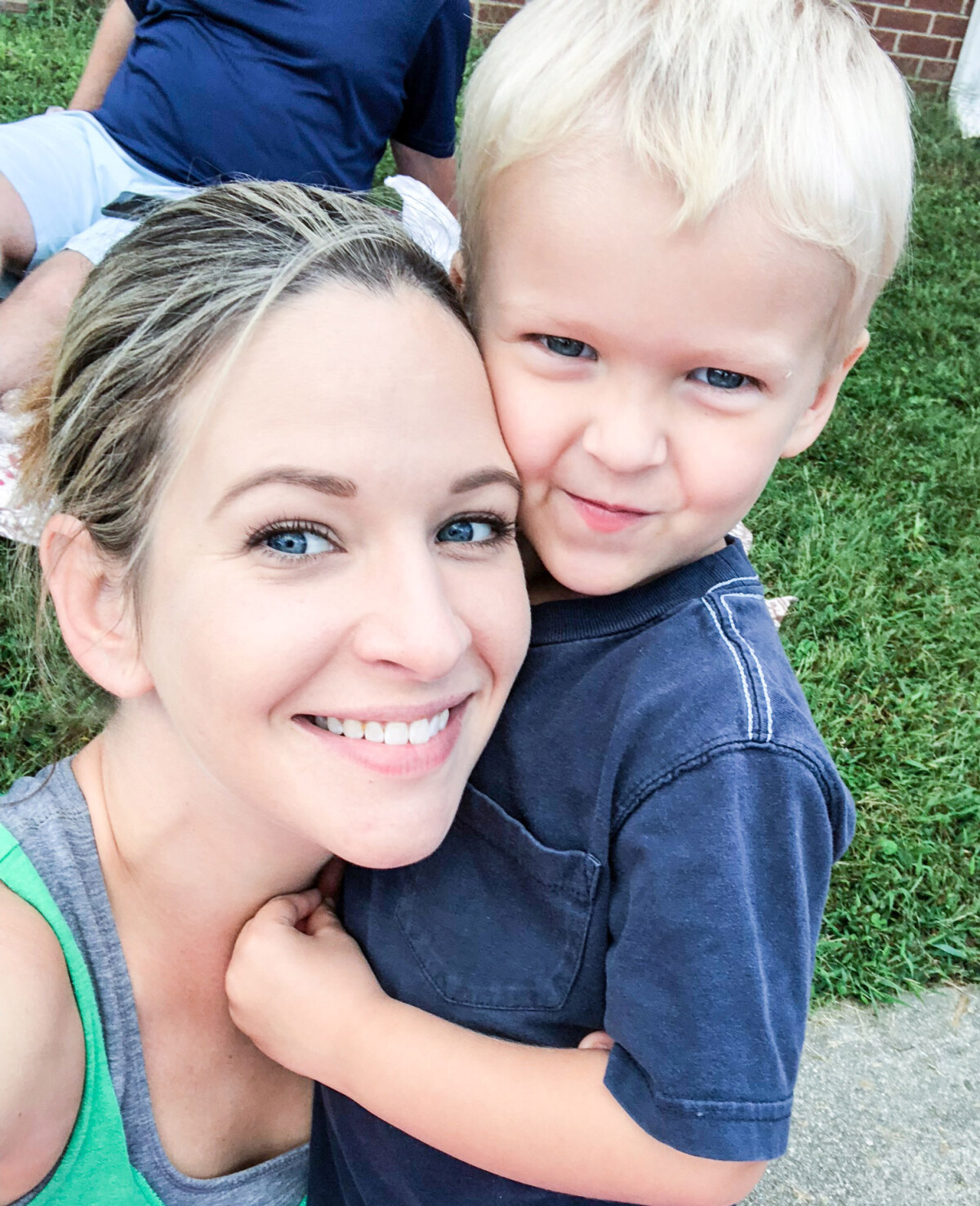 What was your first experience like at Northside?
I came to Northside with my parents back when it met at the old strip mall. I immediately felt a connection with the way Northside worships and how everyone makes you feel welcome. There are no strangers at Northside, only brothers and sisters in Christ who you may not have met yet.
And why did you come back?
I spent many years overseas and returned to NC to start a family and raise my son. I cherish the fact that my parents brought me up in the church and provided me the opportunity to learn about and love The Lord. I want nothing more than to give William the chance to grow in faith and love the way I did. They say, "it takes a village", and I knew that Northside was the kind of village I wanted William and I to be a part of.
How would you describe Northside to someone who might be interested in checking the church out?
We are a family. There are people from so many different walks of life who find comfort in being surrounded by a community of people who simply want to love Jesus together. It's a no pressure church. People are "encouraged to come as you are and leave different".
What do you think are Northside's greatest strengths?
Northside Community Church lives up to its name. It is a community of people who pull together to, not only share a love for Christ, but also share a passion for supporting each other and our neighbors. It is a congregation of people who love to worship the Lord, and who want to better the lives of those around them through friendship, prayer, and acceptance.
What has been the biggest blessing to you?
Life is hard. We all go through peaks and valley throughout our lives. I have personally faced a big valley in mine, and I was able to move through that season of my life fully relying on God. I credit so much of this to the support of people at Northside, the women's groups, and to the highly relatable and encouraging sermons. I have also been challenged in so many positive ways to grow in my faith though opportunities to serve within the church and the community. Northside, and all it is, is a blessing.
What would you tell someone who might be interested in checking us out one Sunday?
Looking for a new church family can sometimes feel stressful. Relax knowing that at Northside just want to worship The Lord along side you. So, relax, grab a cup of coffee in the lobby, and I'll be sure to save you a seat!