Tom & Candy Parker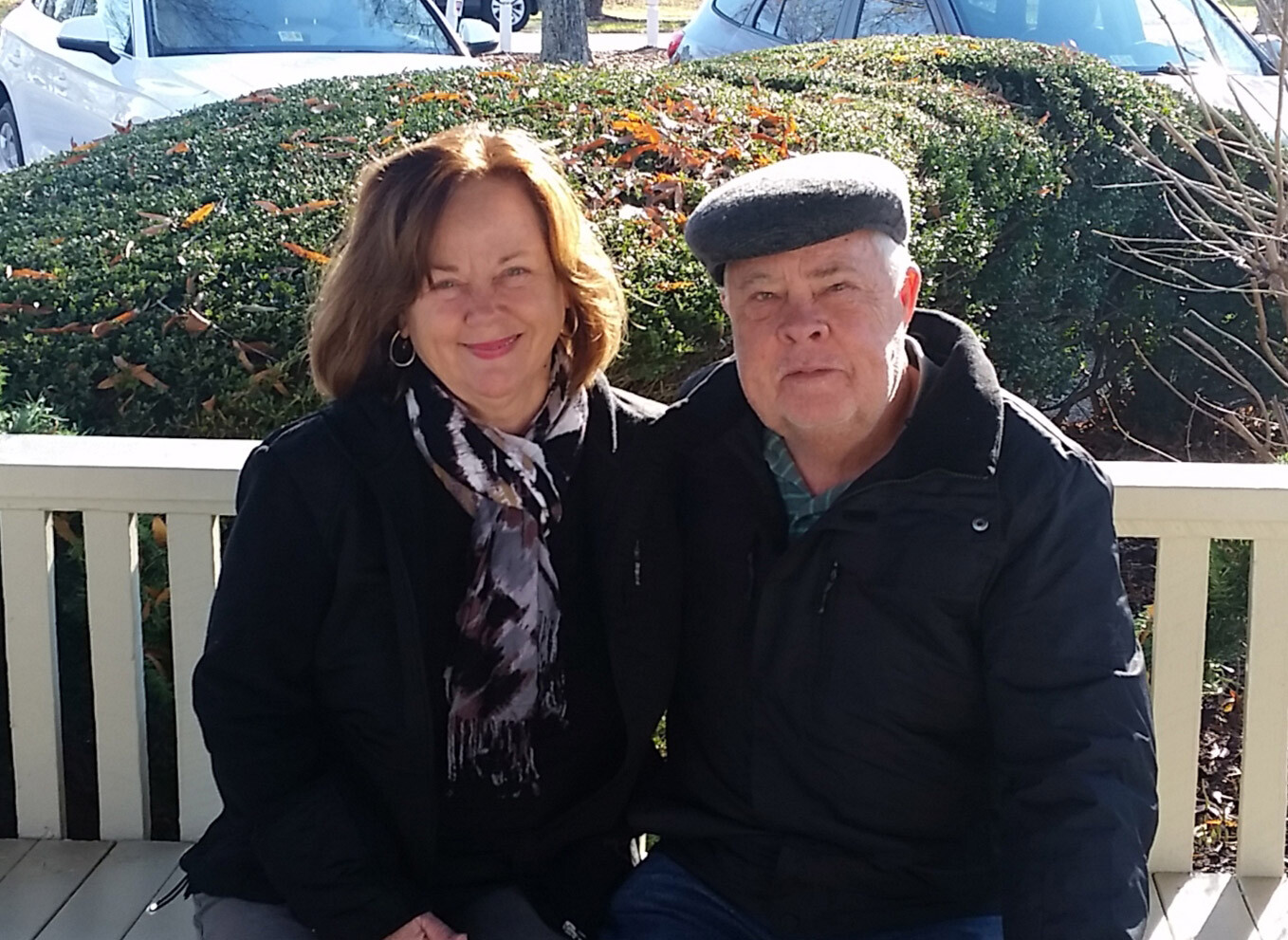 What was your first experience like at Northside Community Church?
The first time we visited Northside Community Church we were greeted by a lot of smiling faces. Everyone made us feel very welcome.
How would you describe Northside to someone who might be interested in checking the church out?
This church is truly a joyful church that opens it's doors to the community and is invested in the lives of children.
What do you think are Northside's greatest strengths? What has been the biggest blessing to you?
Our pastor preaches truth from the Bible and teaches us to love our neighbor.
What would you tell someone who might be interested in checking us out one Sunday?
If you want a church that is joyful, teachers biblical truth, is invested in children and loves their neighbor, visit NCC. We are glad we did.