Join our staff. Answer the call.
Northside Community Church is hiring! We have three open staff positions to help support our growing
ministry in Eastern Wake County, NC. Our pastors and church leaders are co-vocational—meaning
they work full-time jobs or have full-time responsibilities outside the church.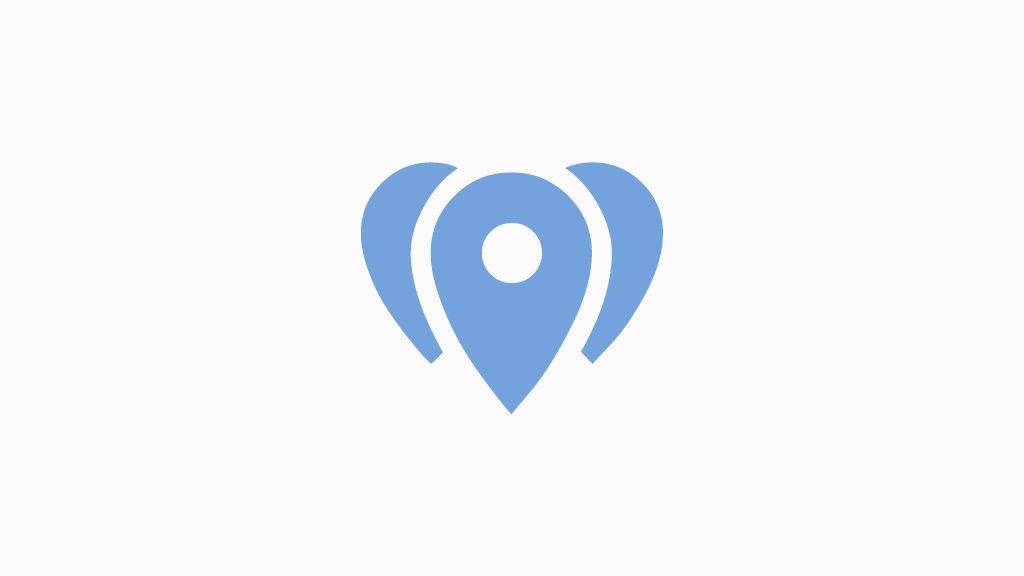 Job Descriptions
Weekly workloads will vary depending on the position. Read more about the job openings and their descriptions below.

Application Deadline
Positions are posted on local ministry job boards, and we'll receive applications up to the stated deadline.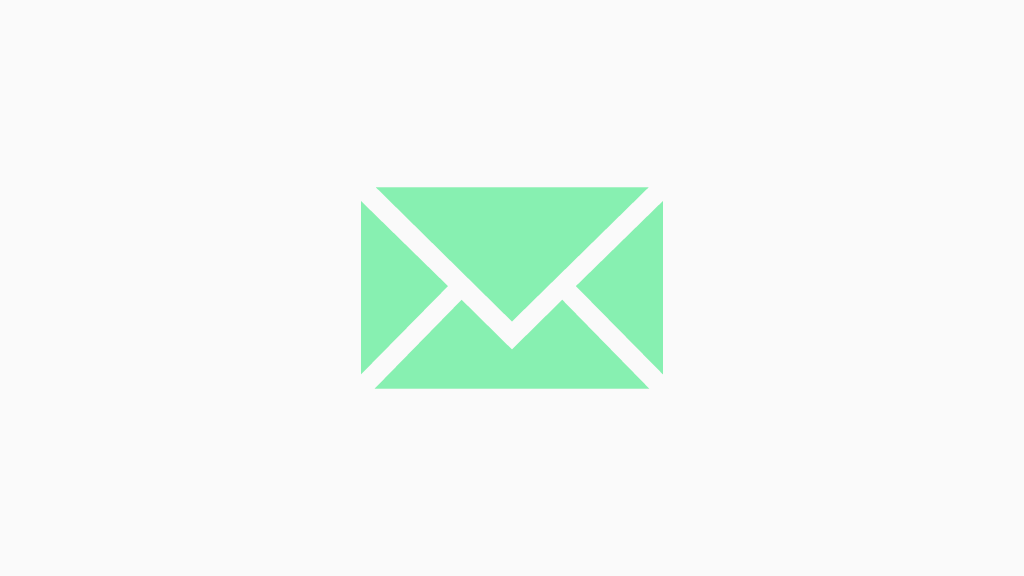 Application Process
To be considered for a position, please send a cover letter with your resumé to .