About our church
Located in the heart of downtown Knightdale, Northside is an authentic, friendly and relational group of people. You'll get a sense of that, once you walk through the doors. Our church family is comprised of people from many backgrounds and experiences, all at different points on their spiritual journey. We're racially, economically and generationally diverse, with our focus on elevating Jesus Christ, above all.
We are believers who follow Jesus and are seeking to meet our community's changing needs by living out the unchanging Gospel of Christ.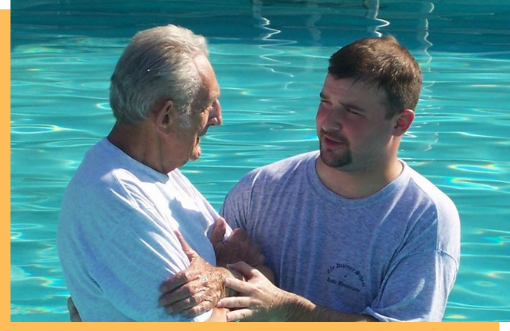 Since Northside's beginning, we have utilized a co-vocational model where our staff work full-time jobs outside the church.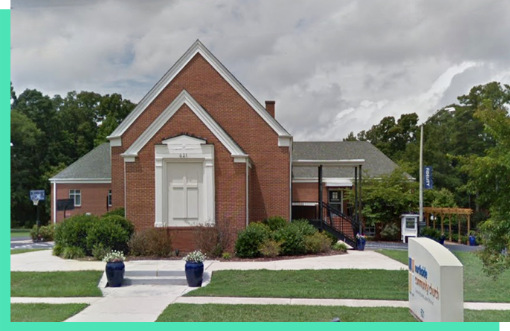 Every church has a beginning, and why a church starts is really important. Read about how Northside began, and how far we've come since.